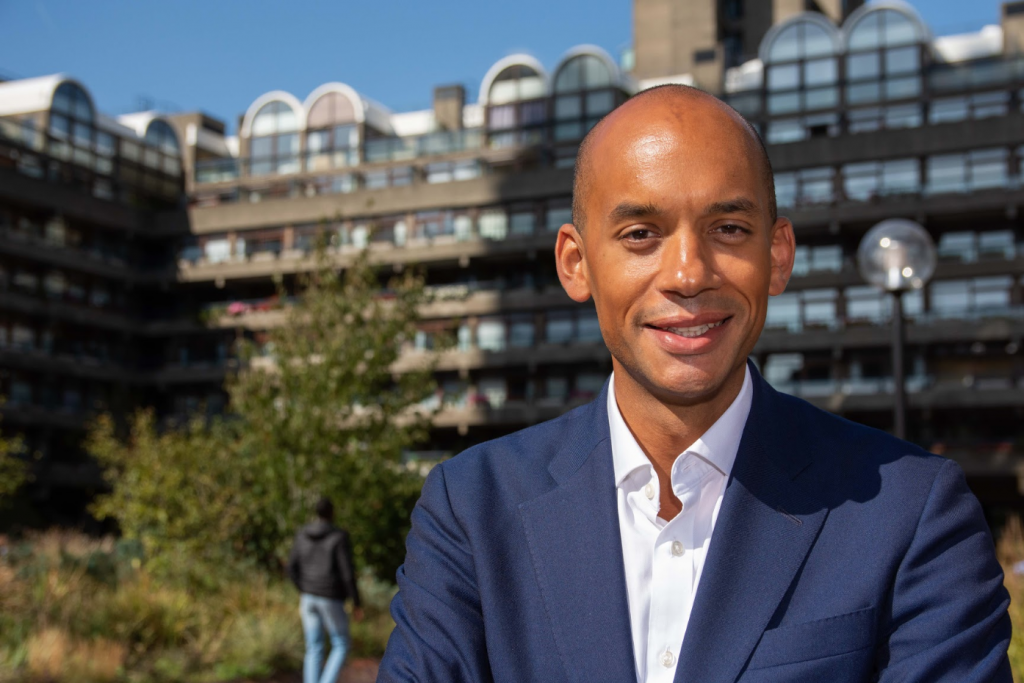 By this time next week, we should know whether the UK will leave the European Union on 31 October or whether an extension to the Article 50 process has been granted so we do not crash out without a deal in the short term.
This will all depend on whether the prime minister can win agreement for his proposals, first from the EU at the European Council meeting on Thursday and Friday, and then from the UK parliament on Saturday.
To all intents and purposes his proposals are similar to Theresa May's but he seeks to replace the so-called Irish backstop with a set of alternative measures. In Brexit parlance, what Boris Johnson has proposed is still amongst the hardest of "hard Brexits", which is why they should be fought tooth and nail.  
There are many problems with his blueprint, which is even worse than his predecessor's, but here are some of the main ones.
First, what Johnson has proposed is not "a deal". He claims it will "get Brexit done" – it will do nothing of the sort. 
It is a withdrawal agreement principally relating to a divorce bill (which will be well over £39bn), to EU and UK citizens' rights in each other's territories, and arrangements on the island of Ireland. It is not an agreement on future trade between the UK and EU which senior EU officials tell me will take years to negotiate – that's years more of uncertainty.
So UK taxpayers are being asked to pay a divorce bill of more than £39bn with no guarantee as to what our future trading relationship with the EU will be.
Second, Johnson seeks to pave the way in the withdrawal agreement for a trading arrangement – the outline of which is set out in a non-legally binding political declaration accompanying the agreement – that will see the UK cease to be part of the EU's single market and customs union. This will do substantial damage to the UK economy, businesses and jobs.
This is not only the view of my party but the view of all the major business organisations and trade unions in the country – I would trust their judgement far more than that of the bunch of ideologues running Her Majesty's government.
Why does this matter? The single market provides for tariff-free trade between member countries, and a common framework of rules and protections including employment rights, competition policy, consumer and environment regulations. EU states come together through the customs union and apply a common external tariff on non-EU countries' goods; they also collectively negotiate trade deals with other blocks, believing that acting together they will have far more clout doing deals with the likes of India and China than by acting alone. 
Both are of huge benefit to our economy and the UK was offered the opportunity to remain in them by the EU even in the event of Brexit. Yet Johnson has rejected this offer and wants to pursue an inferior free trade agreement, which is nowhere near as beneficial for the UK.
Based on the government's own economic assessments under the kind of free trade agreement Johnson envisages, real wages in the UK will take a long term hit of 6.4 per cent while the UK's GDP will take a 6.7 per cent hit. HMRC says that the costs to business alone of filling in customs forms will be about £1.25bn extra a month (£15bn a year).
Third, it follows that what Johnson is proposing is materially different to what he and the Vote Leave campaign promised the British people they would deliver.
The People's Vote campaign has helpfully reproduced many of the Vote Leave promises here after Vote Leave sought to delete them from memory by removing them from its website shortly after the 2016 referendum.
Its outlandish promises included the claim that we would enjoy the exact same economic benefits as we enjoy as EU members after leaving, new trade deals with third countries would come into force immediately after our departure, a dividend from leaving the EU of £350m per week would be enjoyed by the NHS and so on. None of this will happen on 31 October under Johnson's plans.
Fourth, it is impossible to reconcile what Johnson has proposed with the terms of the Good Friday Agreement, which ended the troubles in Northern Ireland and which require a frictionless border on the island of Ireland.
His alternative measures to avoid a hard border on the island of Ireland involve Northern Ireland continuing to be subject to EU rules relating to agricultural and some other products but leaving the EU customs union. Far from avoiding a hard border, his plans will impose not one but two borders – one between Northern Ireland and the Republic of Ireland, and one between Northern Ireland and Great Britain.
The EU did not initially reject the proposals out of hand when they were published on 2 October, but yesterday Michel Barnier told EU diplomats that he did not see how the complex proposals in relation to Ireland could work. And those who would have to live with and trade under the plans have been scathing.
Manufacturing Northern Ireland has described them as worse than no deal. The chair of the Federation of Small Businesses for Northern Ireland said: "All the promises of unfettered access have been abandoned … [Northern Ireland is] a small business economy and this is a death knell for some of those businesses."
I wrote previously on the threat Irish policymakers tell me any kind of checks on the island of Ireland pose to the peace settlement there – Johnson does not seem to be deterred by this and admitted in parliament last week his plans involve such checks.
Finally, those who will suffer most from all of this are the younger generations in Britain.
They will have to live with the consequences longer than any other group. The stability and certainty of EU membership, the economic upside of being part of the world's biggest trading block and stability in Northern Ireland, are just some of the benefits they are being denied by Johnson's plans. Older generations have taken these benefits for granted.
Above all, we know that ending free movement altogether – which the government is determined to do – is already deterring the EU citizens we need to come and work in our public services. But we also know it will have the effect of depriving future generations of being able to live and work in other EU countries as millions of Brits have done for decades.
So the fundamentals haven't changed – remaining in the EU is far superior to any "deal" that can be done, which is why we must stop Brexit through a democratic vote of the people. That is the case now – and it will be the case this time next week regardless of what happens in the next seven days.