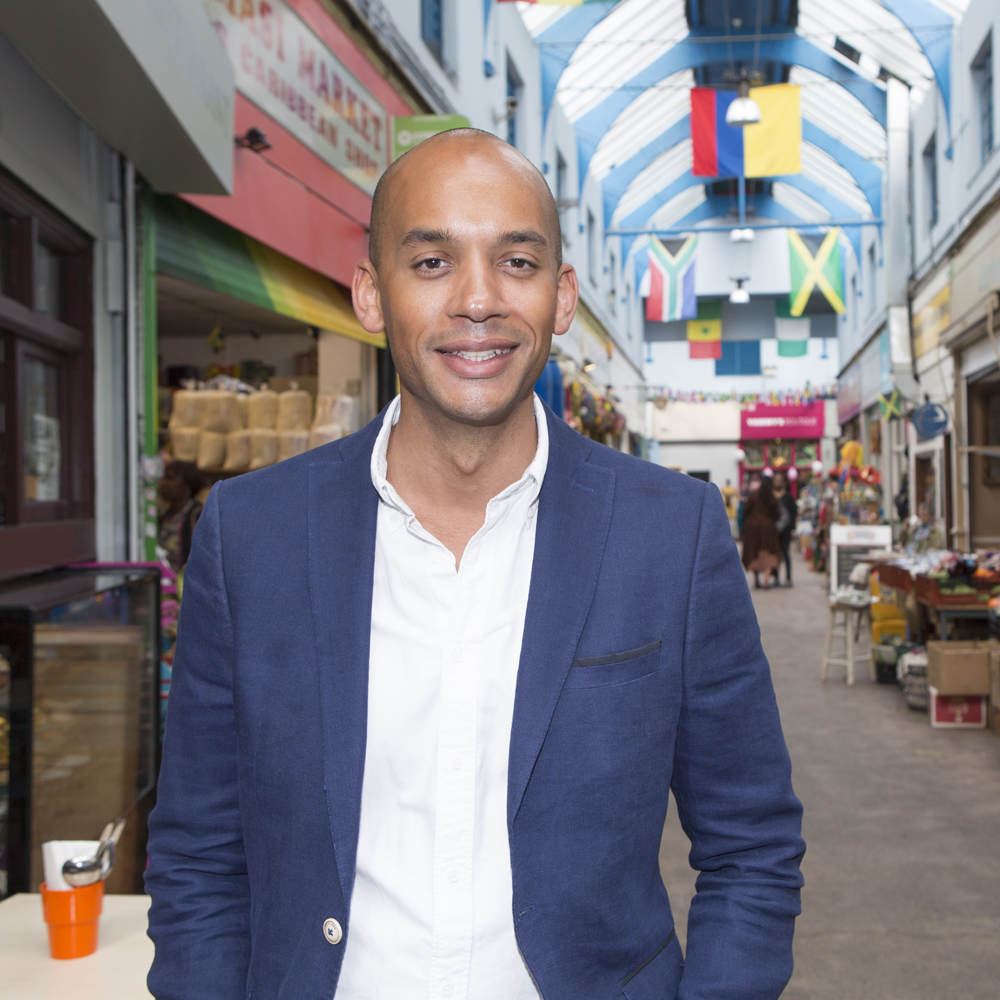 So another era of Conservative government begins, with MPs being sworn in and the state opening of the new parliament later this week.
It was a disappointing general election for my party, the Liberal Democrats, but that should not obscure the progress that was made. We gained 1.2 million more votes relative to 2017 with our vote share increasing by 4.2 per cent, compared with the Conservatives who gained 330,000 votes and their vote share increasing by 1.2 per cent. Our share of the vote increased in every region of the UK – in areas that voted Leave and Remain in 2016 – but we are now one seat down compared with 2017.
As ever, we suffered from being squeezed out by the two big main parties in our anachronistic, unjust first-past-the-post electoral system. We now have 11 MPs, whereas under a system of proportional representation, we would now have 74 MPs.
In many contests, we achieved some of the biggest ever swings in election history. In the Cities of London and Westminster, where I was the candidate, we almost trebled our vote share by 19.6 per cent to 30.7 per cent, while the new Conservative MP lost 6.7 per cent and Labour shed 11.2 per cent of their vote shares respectively compared to 2017. The Tories credited the prime minister with retaining the seat but, above all, they have Jeremy Corbyn to thank for that.
I found visceral dislike for Boris Johnson among Tory voters and strong opposition to Brexit on the overwhelming majority of doorsteps in the constituency, an area where half of the residents are non-UK born, with one in five being born in another European Union member state. However, fear of Corbyn coming to power overrode all else – so many people told me they were voting Tory for that reason in spite of hating Brexit. That is why it came as no surprise to me that Labour went down to its worst defeat since 1935 losing 7.9 per cent of its vote nationally, with more than 2.6 million voters deserting it.
Our local campaign was a team effort. We were blessed to have a superb staff and awesome local party. I am incredibly proud of what we have achieved and cannot thank them all enough for their tremendous efforts. As I said on election night, we set out to climb Everest but, alas, although we were not far from the summit, we did not quite reach it – this was in spite of the remarkable campaign of the Westminster and City of London Lib Dems, not because of it.
I am also proud to have been part of a group of centre-ground MPs who were among the most prominent, unapologetic pro-Europeans in the last parliament who left the two main parties but lost our individual battles last week.
The group includes Luciana Berger, Mike Gapes, David Gauke, Dominic Grieve, Sam Gyimah, Dr Phillip Lee, Chris Leslie, Anna Soubry, Antoinette Sandbach, Angela Smith and Dr Sarah Wollaston. I was so sorry to see my fellow Liberal Democrats Jo Swinson and Tom Brake, and lots of good Labour people, lose their seats too. We all stood up for our principles and what we believed in – we certainly did not choose the easy route.
Going forward, we must accept the choice the people have made both to re-elect Johnson and the Conservatives into government, and for Labour to continue as the official opposition. Now the dust has settled, it is in all our interests that they live up to the trust invested in them. I will always argue the UK is better off, safer and strong in the EU, but it's clear we will be leaving the EU next month.
In so doing, it is vital that we leave the EU over the course of next year in a way that minimises the damage to our already fragile economy. The official economic data released last Monday almost went unnoticed because of the election but they were sobering. The quarterly GDP figures showed no growth to October 2019. Services were pretty sluggish with minimal increases, along with falls in both the production and construction sectors.
Things have not gotten any better since October. The IHS Markit/CIPS Purchasing Managers' Index survey released earlier this month showed the UK manufacturing downturn continuing into November with new orders falling for the seventh month in a row. There was a decline in construction output and a renewed drop in activity across the services sector as well, with the fastest pace of decline for eight months.
Brexit uncertainty has loomed in the background so, in the short term, there will undoubtedly be a boost in confidence simply as a result of there being more political certainty on the course the country will now follow. Sterling and UK equities rallied off the back of the decisive election result and the threat of a Corbyn government receding. However, as many commentators have noted, the growth slowdown of the past three years has lasted long enough to be regarded as a trend. To arrest this decline will require substantial investment.
Whether we see the scale of investment required will depend on the future trading relationship negotiated with the EU next year and whether a trade deal is concluded by the time the transition period expires this time next year.
The prime minister insists he won't extend the transition period but the EU's chief negotiator, Michel Barnier, says it is impossible to get a comprehensive free trade deal finalised in that timeframe, leaving open the prospect of an effective no-deal Brexit from 2021.
In all probability, the transition period will need to be extended, but whether Johnson can persuade a Tory parliamentary party, which is more hardline on Brexit than ever, to do so is another matter. The biggest danger for him is that after victory in his first election, the economy goes south because he can't persuade his colleagues to take less of a hardline position on the future relationship with the EU. In that scenario, if he does not face them down he could go the way of one of his predecessors, John Major, with disaster following an election win.