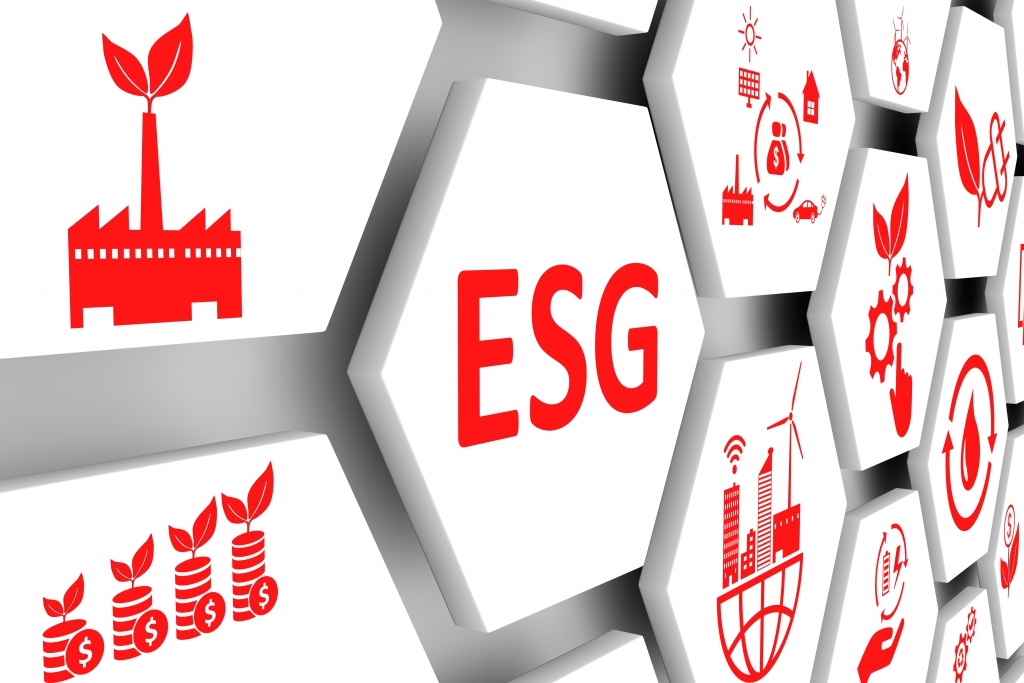 There is no denying the moment we are living through – it is of historic significance, and whatever post-pandemic world emerges, things will never be the same again. Having had the privilege of serving my hometown in the UK House of Commons and holding a variety of senior roles on the opposition benches up until last year, I've relished returning to business to start a new chapter in 2020.
The role of business in rebuilding out of this crisis and fashioning a new kind of innovation economy where productive businesses, the state, and citizens work together to create wealth, reduce inequalities and ensure that globalisation works for many more people is vital – it would be impossible without enterprise. You enter public service to make a positive difference to as many lives as possible – the truth is, during my time parliament, I came to realise that there is even more capacity to do this in the private sector, which is why it was always my intention to return to it.
Of course, there are different business models, practices and behaviours. Since my time as Shadow Business Secretary I have been a vocal advocate of long term value creation, as opposed to the fast-buck, and of firms that not only seek returns for shareholders and investors, but prioritise looking out for other stakeholders – employees, customers, suppliers and communities – as well. It is for this reason that ensuring environmental, social and governance factors ("ESG") are properly integrated into corporate decision making is so important. Afterall, business and society are mutually dependent – there is no such thing as a "free" market given that the private sector relies on the state to maintain our roads, provide a digital infrastructure, sustain a national health service and so on.
This perspective is based not only on hard evidence but also life experience. I was born into a family of entrepreneurs and would have not had the opportunities I had were it not for the power of enterprise. After leaving full time education, I spent just under a decade working as a corporate employment lawyer – at the coalface of the "S" in ESG – in the City and for industry. I then spent a decade in various senior roles in Parliament leading on public policy which had ESG at its core.
This is why I am now throwing my energies into working as a strategic corporate advisor to companies on business-critical issues that impact on reputation and their narrative – ESG in particular.
The first steps in this new chapter have involved me working with three companies, mainly in a non-executive capacity, to help their leaderships build value in the long term for investors and shareholders, in addition to delivering for other stakeholders and society as whole. Each seeks to maximise returns for investors but are conscious that this must go hand in hand with delivering shared value for stakeholders and society too.
Advanced is the UK's third largest software company and I sit on its board as a non-executive director. Advanced is the UK's third largest provider of business software and services, with a £254m turnover, over 19,000 customers and 2,400 employees with operations in the UK, Australia, Canada, France, India, Ireland, and the US. During the pandemic it has paid all staff for their time in isolation, whether sick or at risk but unable to work from home – even those who fall outside of the sick pay policy which include those still within their first six month probationary period. As a signatory to the Social Mobility Pledge, Advanced has a radical recruitment process which is non-biased and not based on one's CV or background but on candidates completing two aptitude tests.
Signal AI's Artificial Intelligence-powered solutions provide communications professionals, compliance and risk experts, in-house and agency teams, and senior business leaders with the information they need to be in the know. The company, for whom I'm working as an advisor, has raised over $49.5 million in investment from four funding rounds and has over 150 employees. At the start of the lockdown the company gave every employee £200 in order to help them adjust to working from home, and a fruit and veg pack. They also offered their services free to parts of government to help the country deal with corona virus.
Finally, at the start of the year I was delighted to join Digital Identity Net UK, which is a UK-curated company that provides consumers with a single gateway to the validated identity data held about them by their banks and other trusted custodians of transactional and behavioural data. This empowers the consumer to leverage their identity, decide who has access to it, and how they share it, to build a better quality of digital life. The founders believe corporate responsibility is entirely compatible with significant revenue and profit generation so the firm will fund a Social Benefit Trust, with a progressively defined portion of profits, to promote wider social benefit by charitable giving There is a special social purpose clause written into the constitution of the company and the investor base is diverse, not dominated by any one individual or organisation.
I am looking forward to working with these great, innovative companies, and with others, investors and shareholders – here and abroad – in building a new stakeholder economy in the wake of the crisis in the months and years ahead.