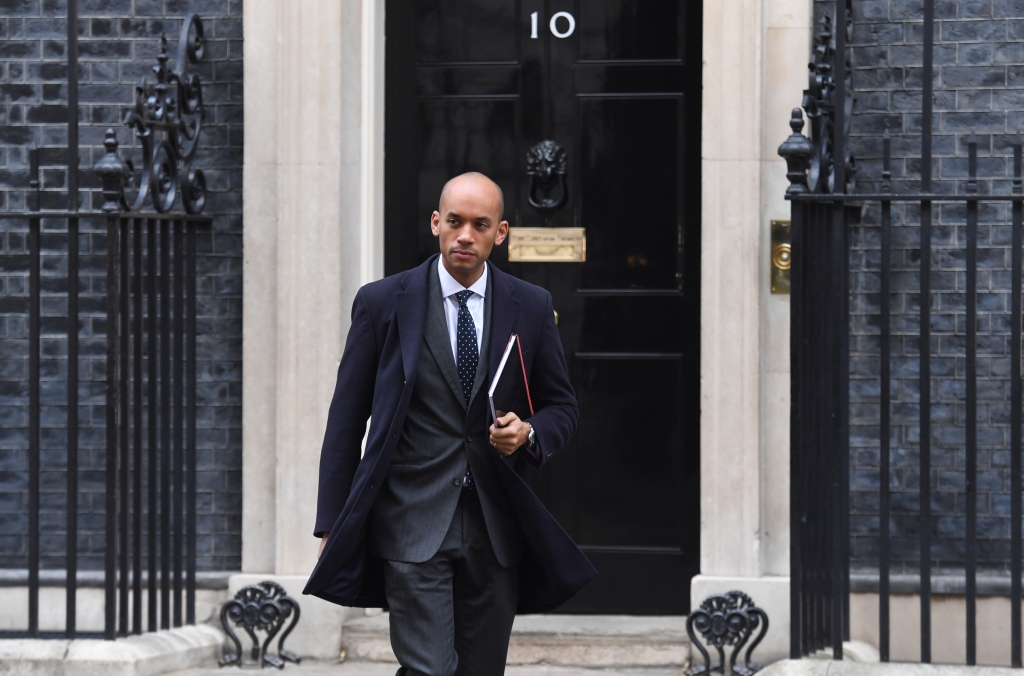 I recently attended a Serious Youth Violence Summit held by the Government in Downing Street as part of my role sitting on the Home Office's Serious Violence Taskforce.
Serious Youth Violence and knife crime have been major issues in Streatham since I was first elected in 2010. Since 2017 I have sat as a Commissioner on the Youth Violence Commission, chaired by my colleague Vicky Foxcroft MP, and I am a member of the All Party Parliamentary Group for Knife Crime. Before then I was Chair of the London Gangs Forum.
It has become clear to me that a public health approach to Youth Violence is necessary to tackle the problem, which is a model that has already found success reducing violent incidents among young people in Glasgow.
I am pleased that the Government now agrees with the need for a public health model, and has written to attendees of the Serious Youth Violence Summit setting out the actions it is taking in response to this issue.
In April 2018, the Government released its Serious Violence Strategy. This included:
An Early Intervention Youth Fund of £22 million, which is already supporting 29 projects in England and Wales
A new National County Lines Co-ordination Centre
An anti-knife crime Community Fund which provided £1.5 million in 2018/19 to support 68 local projects to tackle knife crime
A national knife crime media campaign – #knifefree – to raise young people's awareness of the consequences of knife crime.
Coinciding with the Summit, the Government announced the following:
Impetus, in partnership with the Early Intervention Foundation and Social Investment Business, will run the new Youth Endowment Fund, which will support interventions with children and young people at risk of involvement in crime and violence, based on £200 million of new Government funding.
£100 million additional funding in 2019/20 to tackle serious violence, including £80m of new funding. This will go both directly to Police, and be invested in new Violence Reduction Units.
Police in the seven forces particularly affected by violent crime will gain greater use of section 60 stop and search powers where they reasonably believe that an incident involving serious violence may occur, with six month reviews of the policy. New guidelines on how best the police can engage with communities on the use of stop and search.
In addition to these measures, and the Serious Violence Strategy published in April 2018, the Government have now announced the following:
A new Ministerial Taskforce to coordinate cross-government action, supported by a new, dedicated, serious violence reduction team in the Cabinet Office which will be directly contactable by Taskforce members.
Coordination of non-government action towards a public health approach to youth violence.
I will continue to monitor the government's commitment to tackling youth violence in my roles on Serious Violence Taskforce as MP for Streatham.